Be rewarded with discounts, vouchers, bonuses and more.

Earning and Spending points
You can earn bonus points when you spend throughout the Club. All you need to do is present your membership card with every transaction to ensure you're earning! You can spend bonus points on food, beverages, golf, Pro shop items and a range of gift cards.
Happy Birthday to you!
Helping you celebrate another year and another trip around the sun, we have some exciting goodies in store. At the start of the birthday month you will receive over $70 in birthday rewards to use in the month of your birthday. Keep an eye out for your birthday card in the mail.
Member pricing and promotions
Swipe your membership card throughout the club to receive members discounts when making purchases. Swipe your card at the Member kiosks when you visit for lots of giveaways and entries into promotions.
Your discounts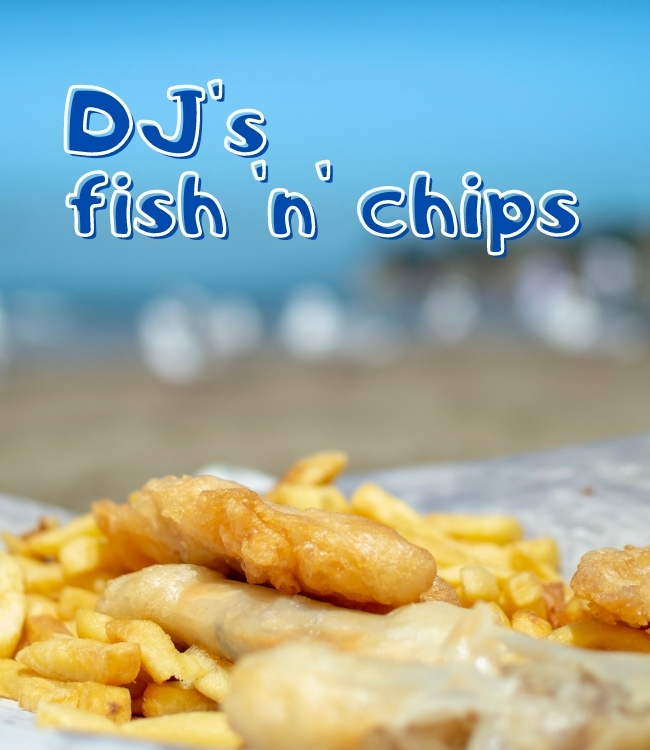 DJ's fish 'n' chips
10% of when you spend over $50
114 Greenwell Point Road
4447 1332