Raffles are back!
The Ex Servos are bringing back your raffles, this time with a twist!
There's over $1250 of gift vouchers to be won, plus games and prizes!
Starting Friday 21 August, on sale 5pm, drawn at 6.30pm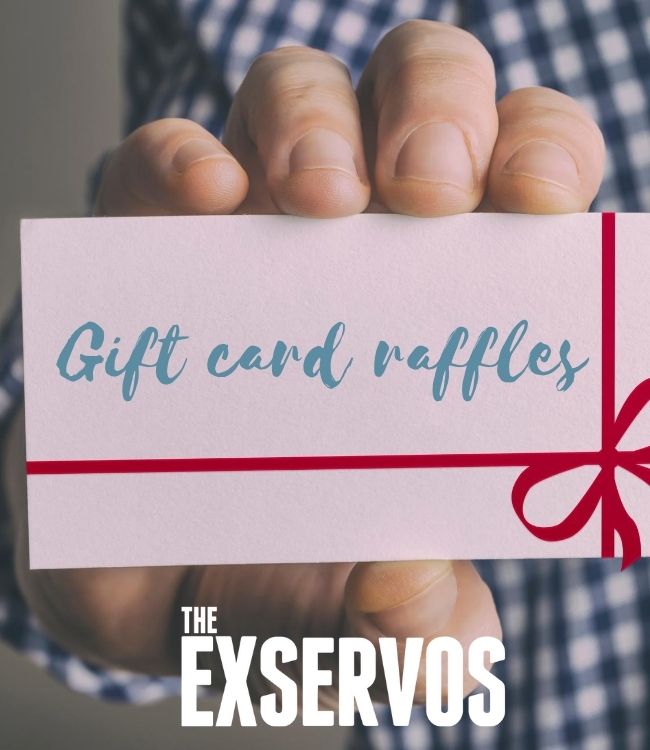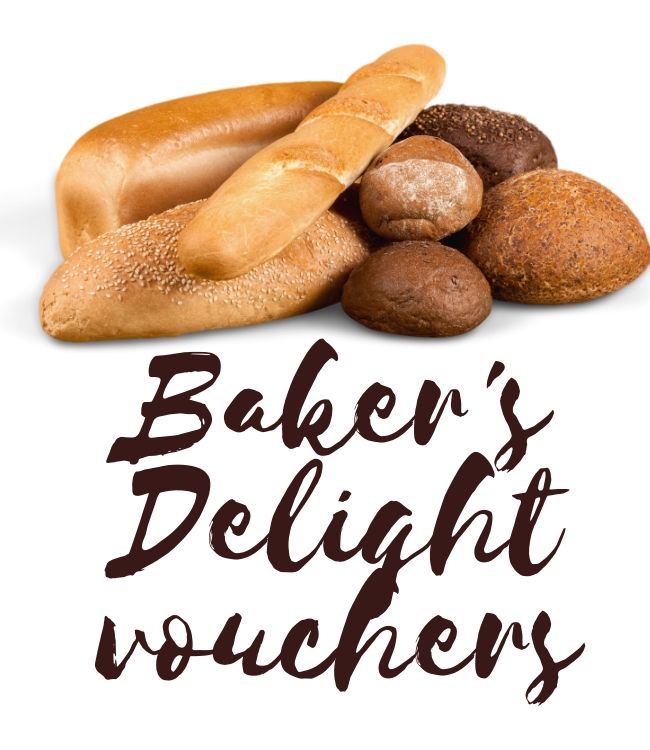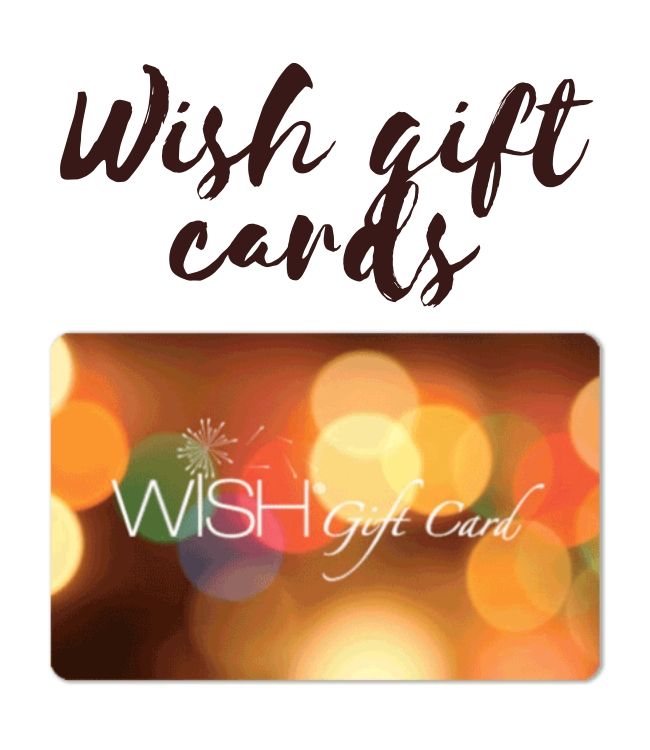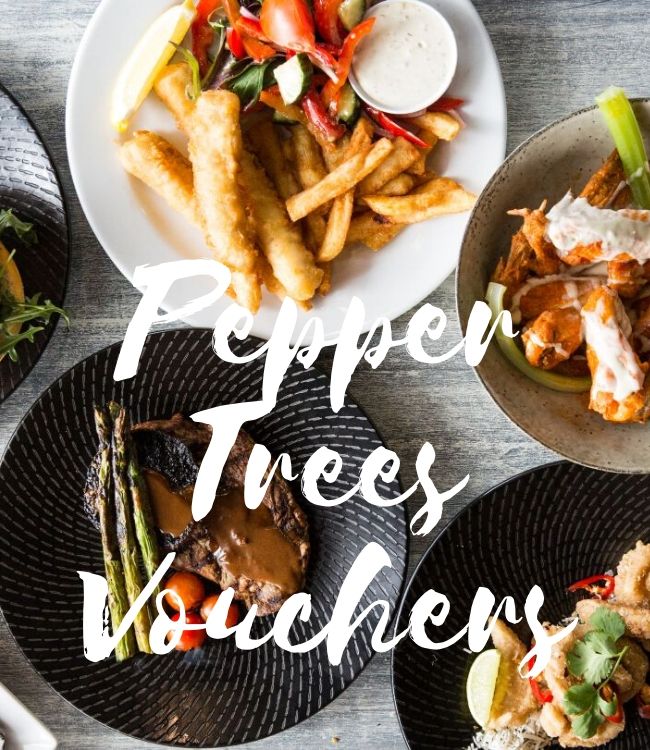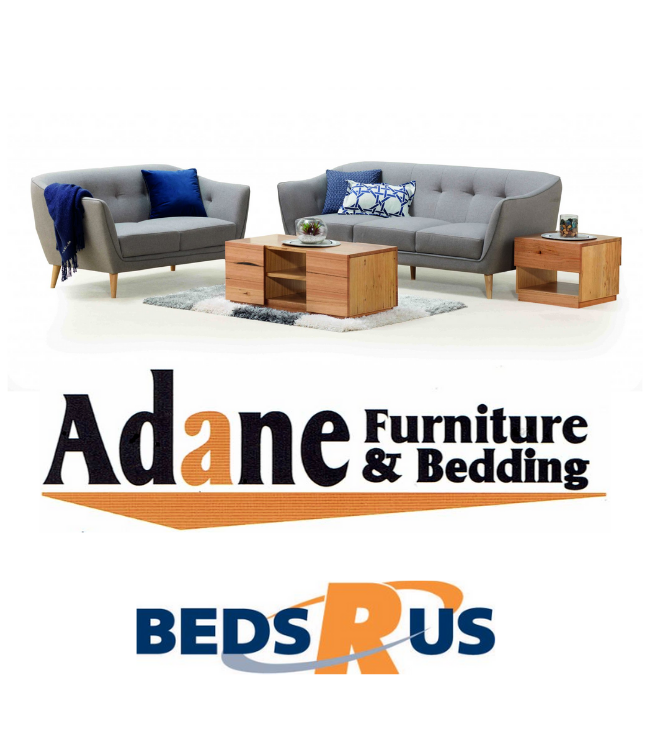 September Swipe and Win
Please note, that Members no longer need to be present to claim this prize with current COVID-19 restrictions.
Swipe your Membership card at the entrance terminal for the chance to win an instant prize or receive a ticket in our swipe and win draw. This month's second chance prize gets a chance to win $1000 to spend at Adane Furniture and Beds R Us!
This month's prize will be drawn on Friday 25 September 2020 at Midday.
Good luck!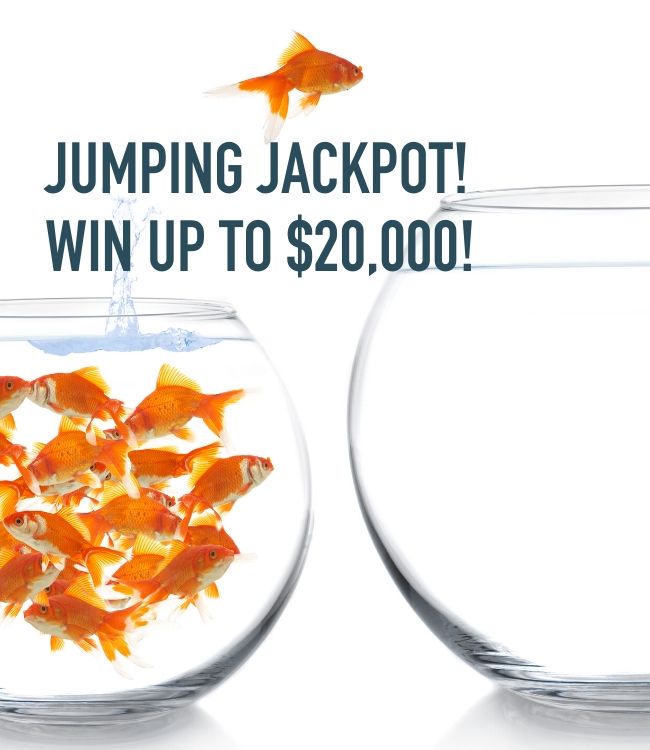 Coming soon!
A new way of winning… For Members Only!
Simultaneous draws at The Ex Servos and Worrigee Sports.
10 draws weekly, increasing $100 per draw – $1000 a week until won!
Tuesday 7pm, Wednesday 7pm, Friday 7pm, Sunday 5pm
PLUS Bumper Thursday 6.30pm, 7pm, 7.30pm, 8pm, 8.30pm, 9pm
Stay tuned!

T&C's available at Reception.