Raffles
There's over $1250 of gift vouchers to be won, plus games and prizes!
Tuesdays on sale 5pm, drawn at 6pm
Fridays on sale 5pm, drawn at 6.30pm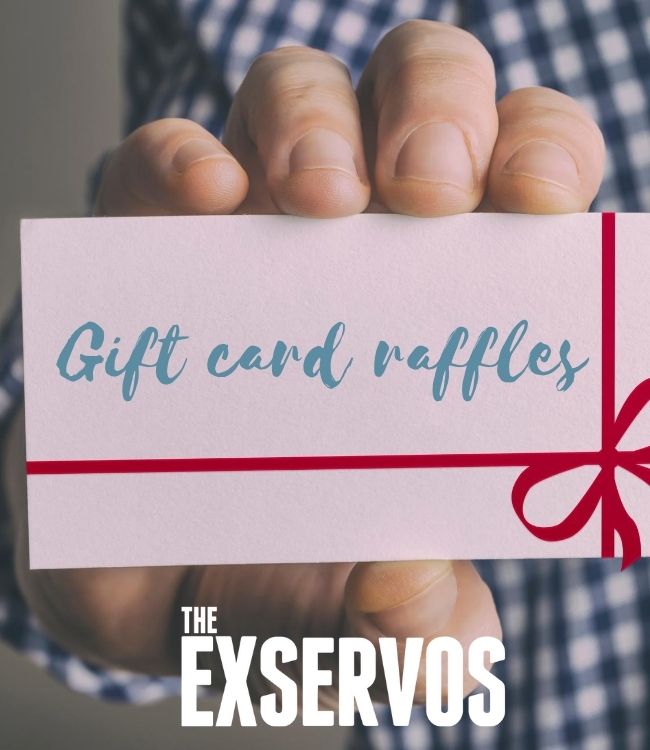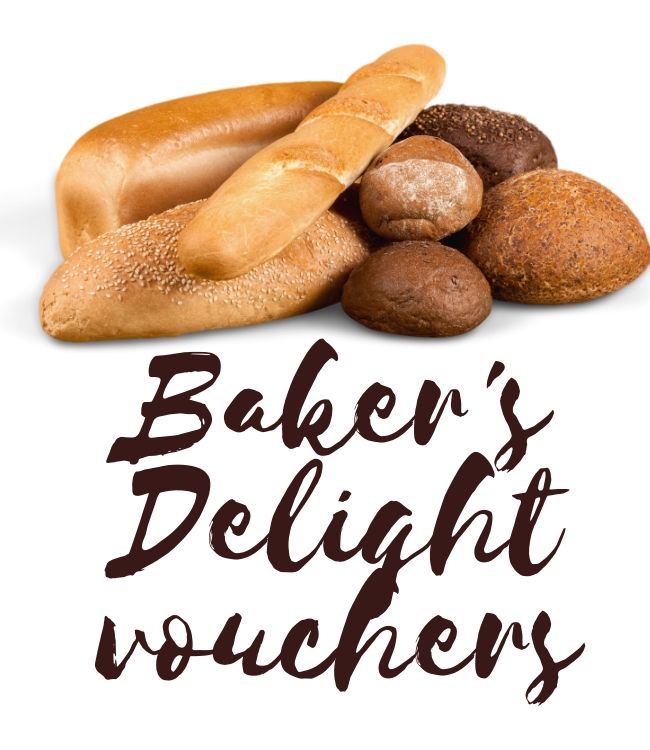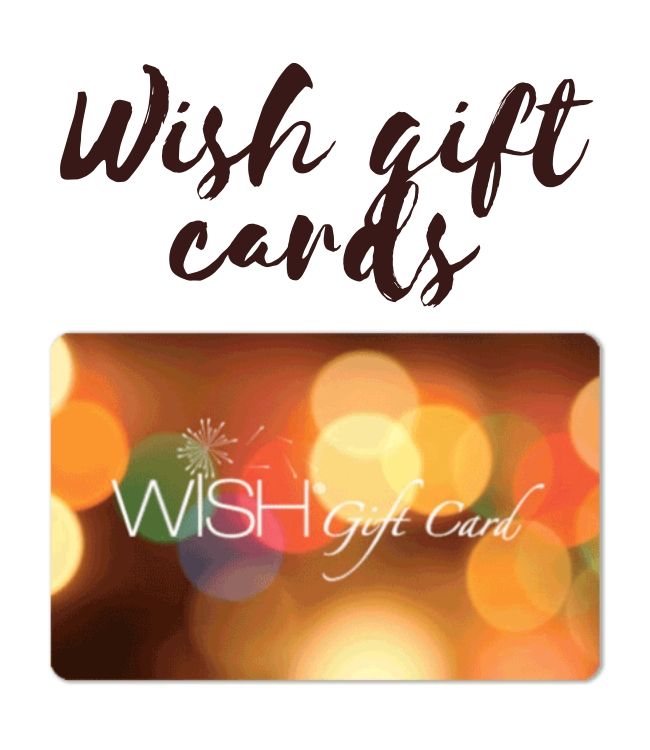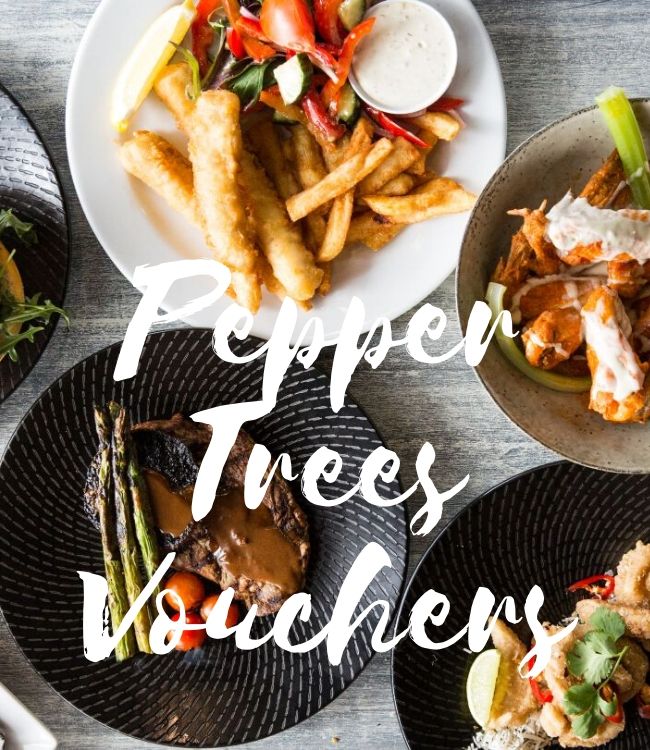 April Swipe and Win
Swipe your Membership card at the entrance terminal for the chance to win an instant prize or receive a ticket in our swipe and win draw. This month's second chance prize gets a chance to win $1000 cash.
This month's prize will be drawn on Friday 30 April 2021 at 7.30pm
Good luck!