State of Origin at The Galley
Raffles
There's over $1250 of gift vouchers to be won, plus games and prizes!
Tuesdays on sale 5pm, drawn at 6pm
Fridays on sale 5pm, drawn at 6.30pm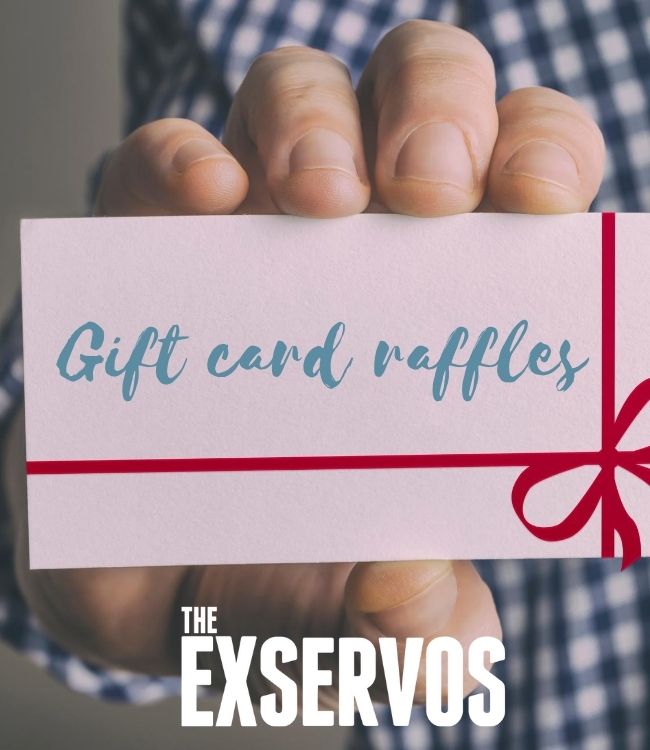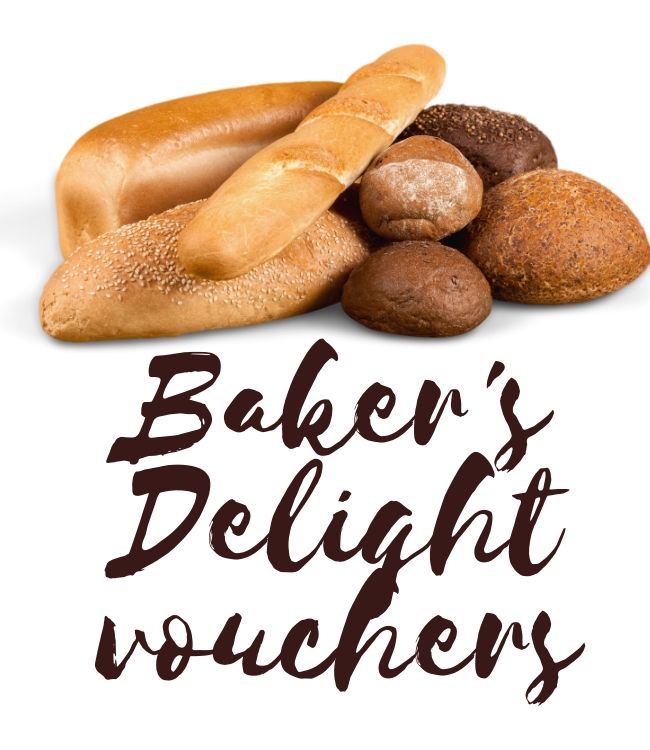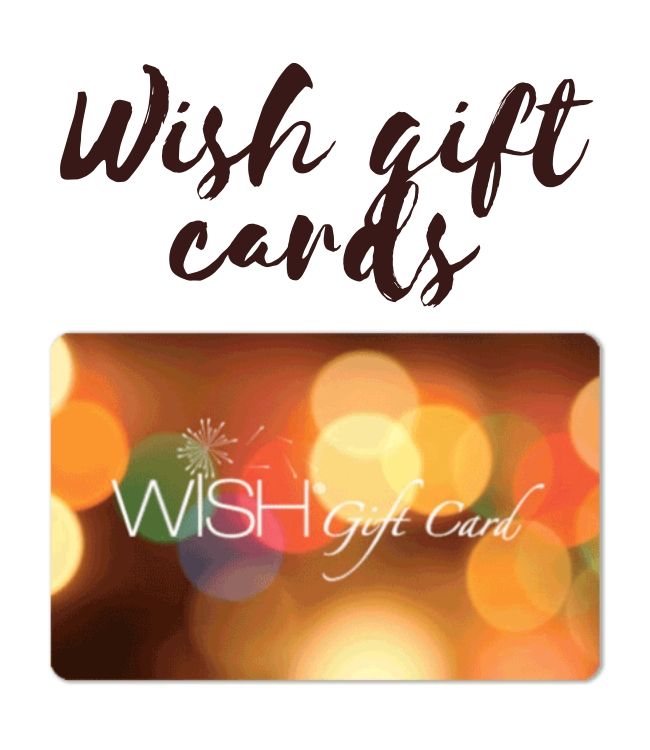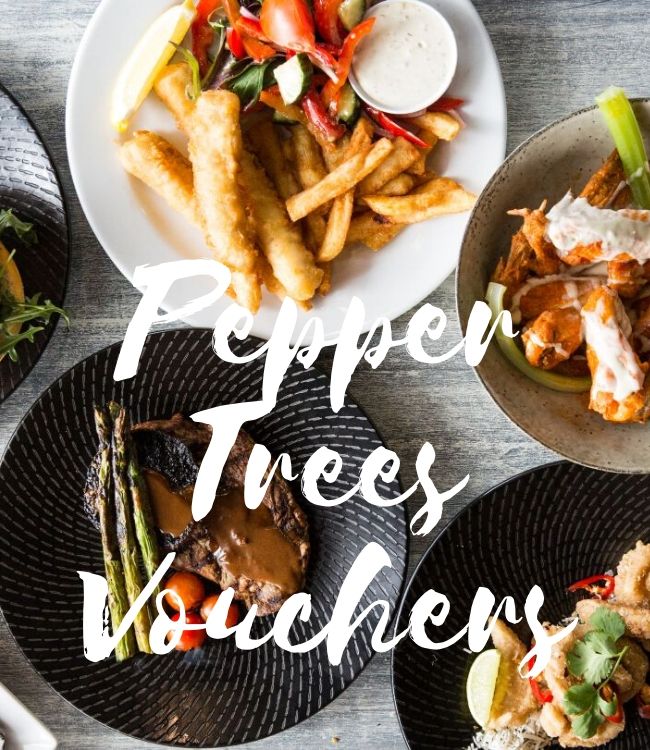 June Swipe and Win
Swipe your membership card at the Excite Rewards kiosk for your chance to win a $1000 BCF gift card!
The winner will be drawn on Friday the 25th of June at 7:30pm.
Members must be present to win, good luck