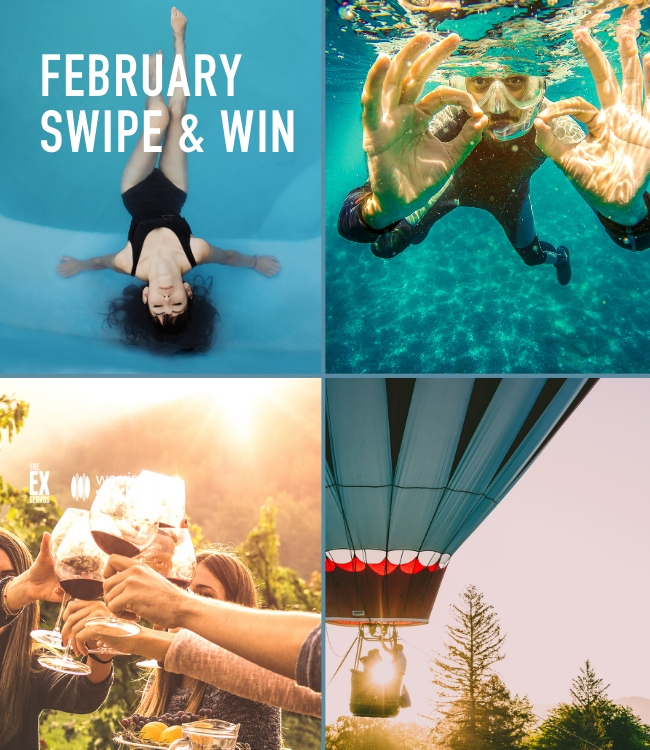 February Swipe and Win
HOW TO ENTER
Experience the good things in life with a $1000 Red Balloon Voucher!
Swipe your Membership card at the entrance terminal for the chance to win an instant prize or receive a ticket in our swipe and win draw.
This month's prize will be drawn on Friday 31 January.
Winner must be present at either club to win.
Good luck!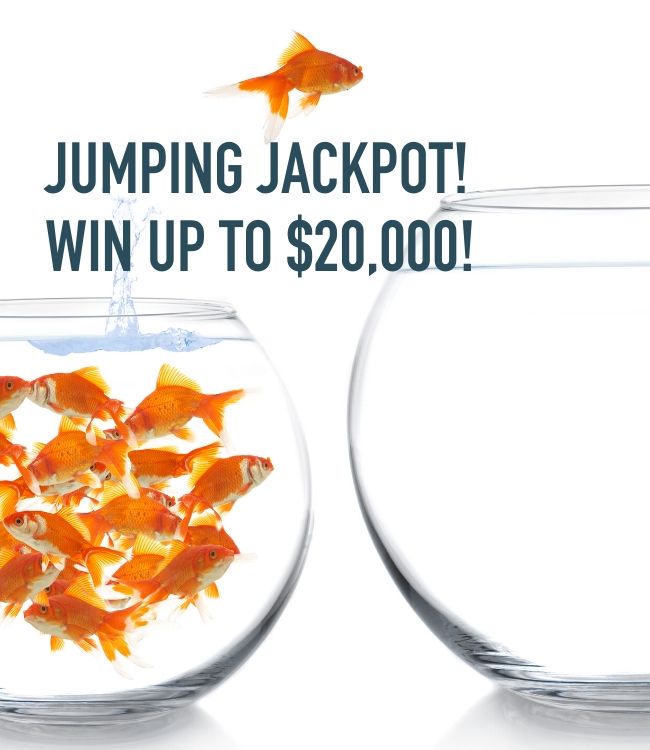 Coming soon!
A new way of winning… For Members Only!
Simultaneious draws at The Ex Servos and worrigee Sports
10 draws weekly, increasing $100 per draw – $1000 a week until won!
Tuesday 7pm, Wednesday 7pm, Friday 7pm, Sunday 5pm
PLUS Bumper Thursday 6.30pm, 7pm, 7.30pm, 8pm, 8.30pm, 9pm
Stay tuned!

T&C's available at Reception.