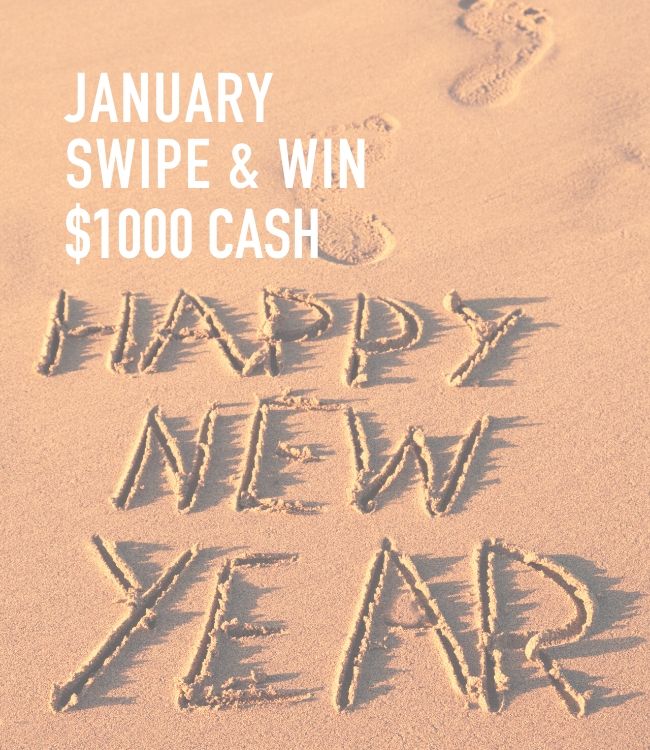 January Swipe and Win
HOW TO ENTER
Start the year right with $1000 to pay back those Christmas bills!
Swipe your Membership card at the entrance terminal for the chance to win an instant prize or receive a ticket in our swipe and win draw.
This month's prize will be drawn on Friday 31 January.
Winner must be present at either club to win.
Good luck!