Recovery Party Raffle
We don't know about you, but we're still recovering from our reopening. While we can't yet have raffles in house, we can still bring them to you!
Over $1250 worth of prizes to be won, plus some giveaways for those watching live! Join George and Skye in fun and frivolity for the draw on the Ex Servos Facebook at 6pm Tuesday.
Pick up your prizes from Worrigee Sports during trading hours.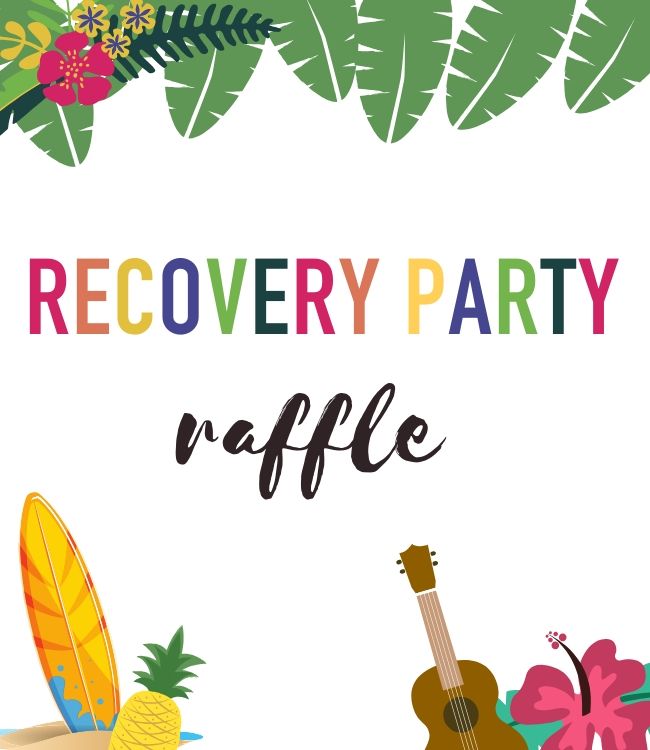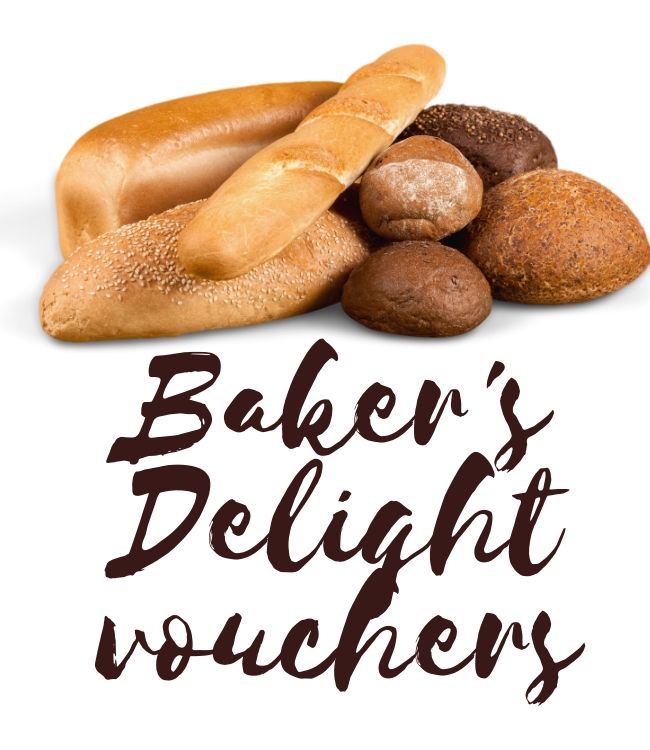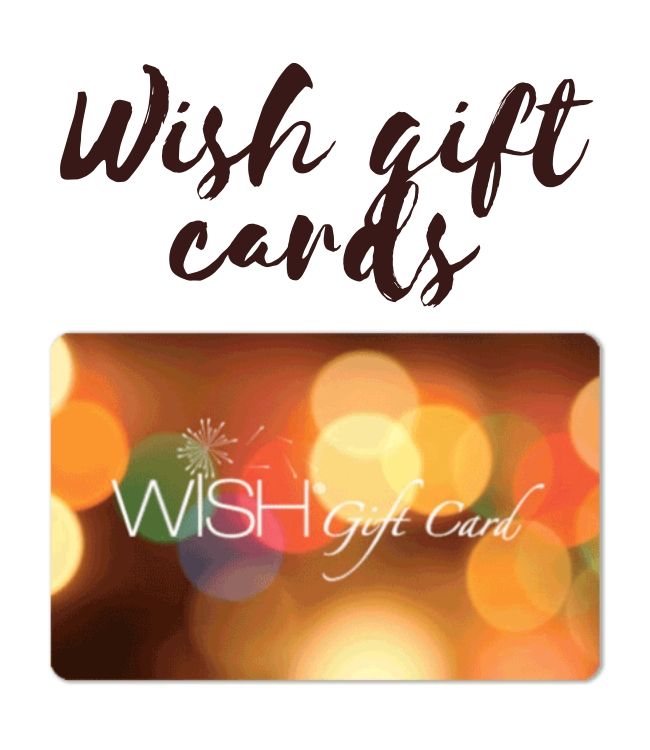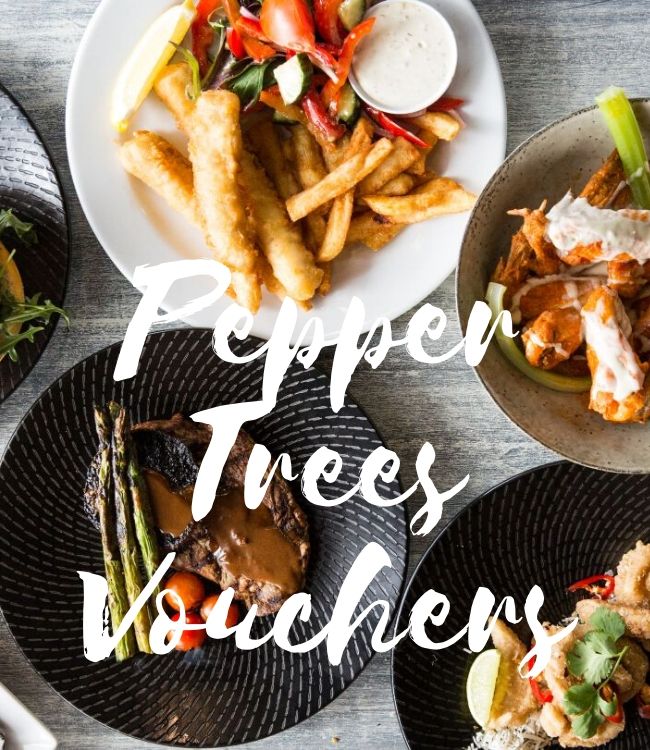 TERMS & CONDITIONS
You must be 18 years of age to buy tickets in this raffle. If a ticket holder is found to not be 18 years of age their tickets will be cancelled. No refunds will be provided.
Raffle vouchers from rewards (birthday offers etc) are unable to be used for the purchase of these raffles.
Raffle ticket holders can watch the draw live on Facebook @exservos
All winners will be contacted within 7 days, alternatively ticket holders can see winning ticket numbers here https://www.raffletix.com.au/?ref=uaash
All raffle prizes may be picked up from Worrigee Sports in trading hours.
If a prize is an alcoholic beverage photo ID must be presented by the winner in order for it to be collected. If the winner is found to be not be 18 years of age the ticket will be cancelled. The prize is null & void and will be included within the next raffle.
All prizes are non transferable or able to be changed for cash.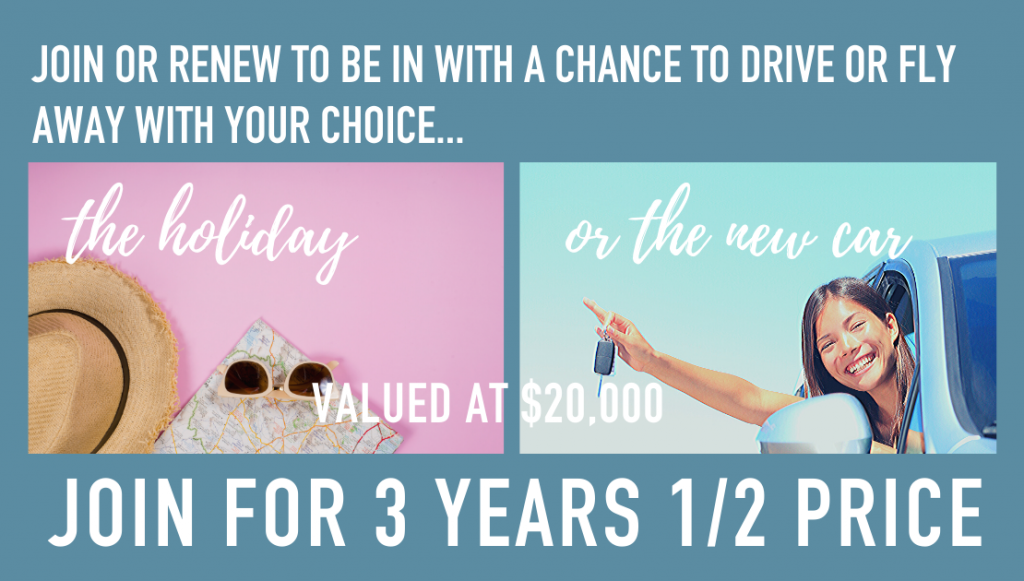 Join or Renew!
Good news! We've extended your time to join or renew!
Renew, Join, or Refresh your Membership for a chance to drive or fly away in your choice of the holiday or the new car.
To be eligible to win, you must be a financial Member at the time of the Major Prize Draw.
The campaign / competition period commences 10am 1 March 2020 and ceases Midday 30 July 2020.
Members will cease to be financial as of 31 March 2020 – unfinancial members cannot accumulate points nor enter any draws after this time including this campaign.
The major prize draw will take place on Sunday 30 July at 7pm at Worrigee Sports. The winning member will be announced at both The Ex Servos and Worrigee Sports. Members do not need to be present to win.
Draws will be conducted from a Random Number Generator.
The winner will be chosen from Members who have renewed, joined or updated their details from the competition period commencing 1 March 2020 to 30 July 2020 ONLY.
The winner will then be given the choice of the car – supplied by Kinghorn Nowra or the $20,000 holiday voucher.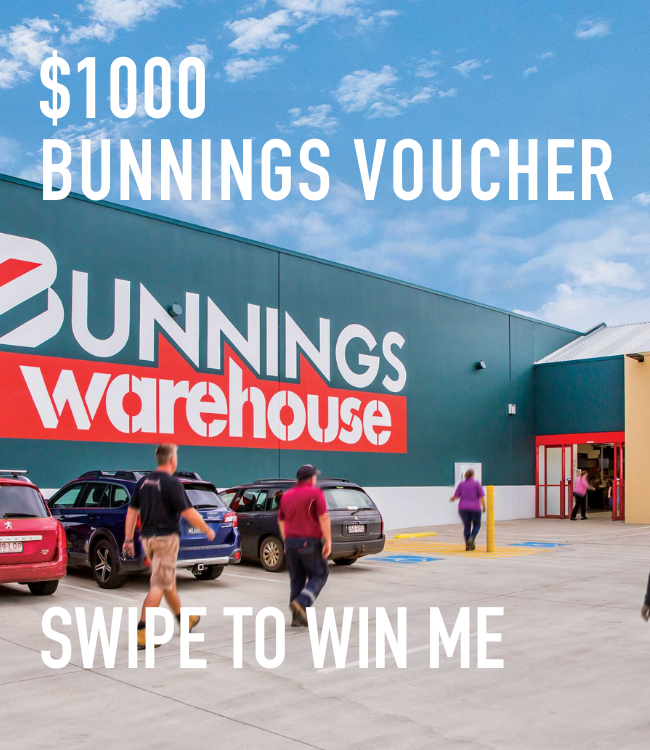 July Swipe and Win
Please note, that Members no longer need to be present to claim this prize with current COVID-19 restrictions.
Swipe your Membership card at the entrance terminal for the chance to win an instant prize or receive a ticket in our swipe and win draw.
This month's prize will be drawn on Friday 31 July 2020.
Good luck!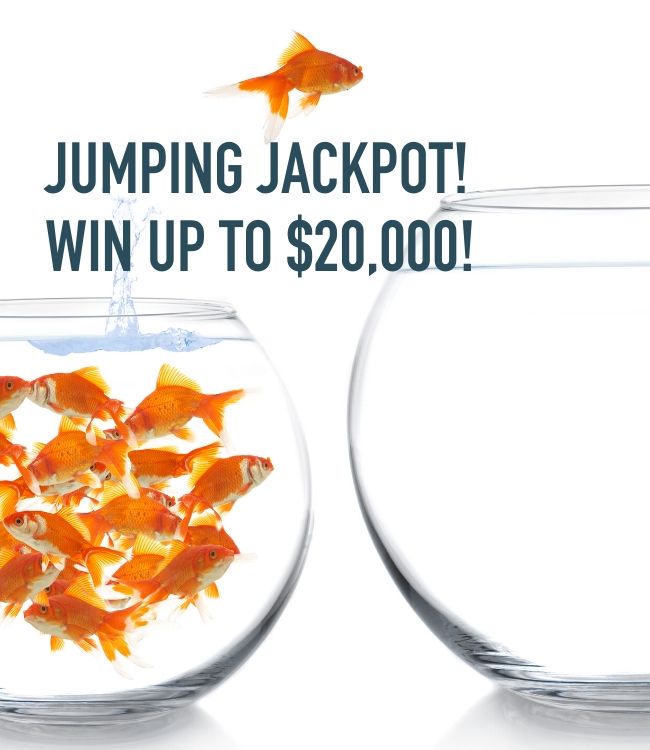 Coming soon!
A new way of winning… For Members Only!
Simultaneous draws at The Ex Servos and Worrigee Sports.
10 draws weekly, increasing $100 per draw – $1000 a week until won!
Tuesday 7pm, Wednesday 7pm, Friday 7pm, Sunday 5pm
PLUS Bumper Thursday 6.30pm, 7pm, 7.30pm, 8pm, 8.30pm, 9pm
Stay tuned!

T&C's available at Reception.